About us
We have 15 years combined experience providing unique and creative party experiences.
We come to you and we offer a wide range of entertainment  for kids of all ages, including our innovative Giant spin art, slime parties, stuff a bear, cupcake battle, tie dye parties and much, much more.
We cater to kids and kids at heart! We aim to provide you with an event that goes beyond your expectations. Whether you are looking for a birthday, graduation, communion or any kind of party, you are sure to have a blast.
Allow us to help your next event be creative and memorable because after all we are All About The Party!
Meet the Team
Our team LOVES parties. They are full of energy and will make sure your guest have the time of their lives.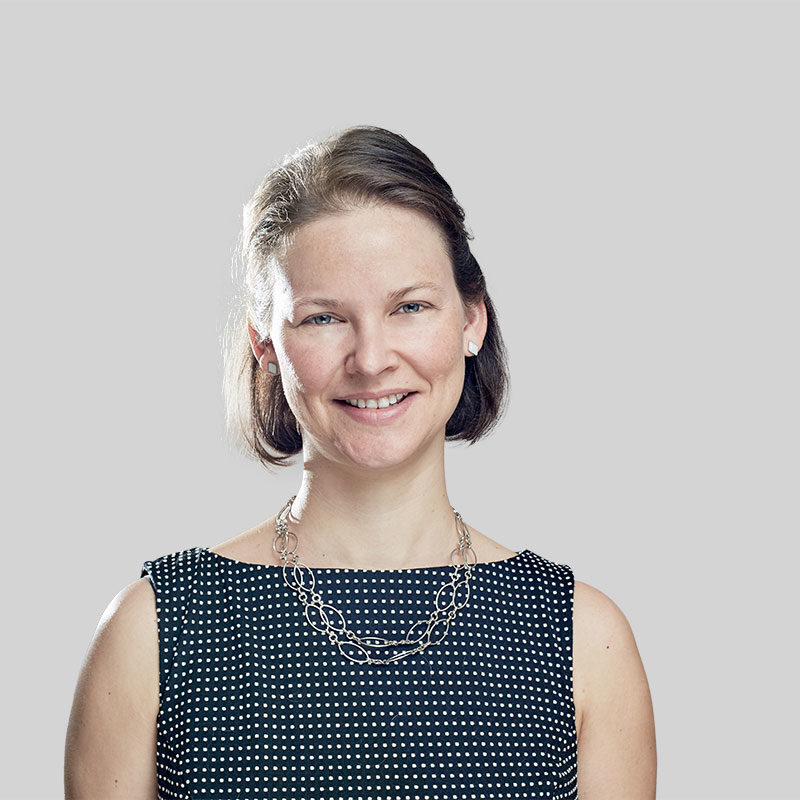 Regan McCook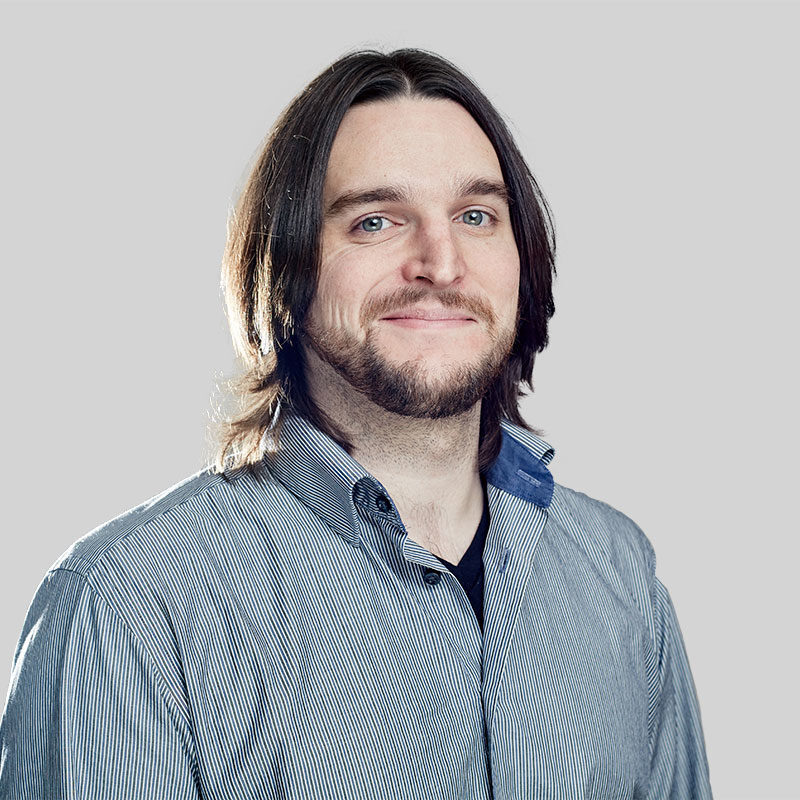 Eric Teagan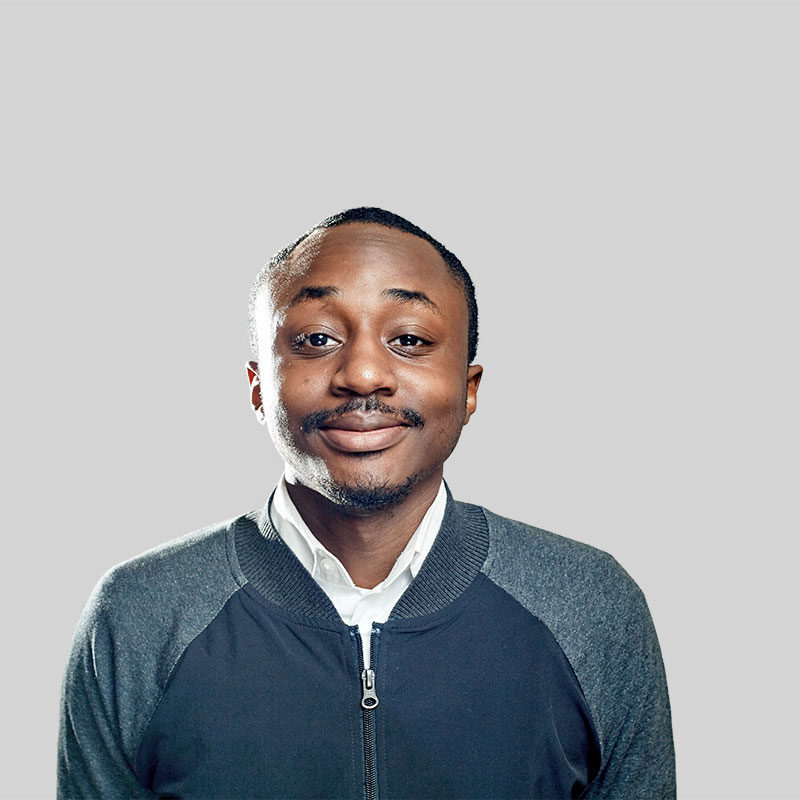 Timothy Barrett
Next Steps...
Ready to party? Fill out our reservation page.