PLEASE NOTE: We no longer have a facility to host parties. We are strictly a mobile at the moment. We bring the fun to you!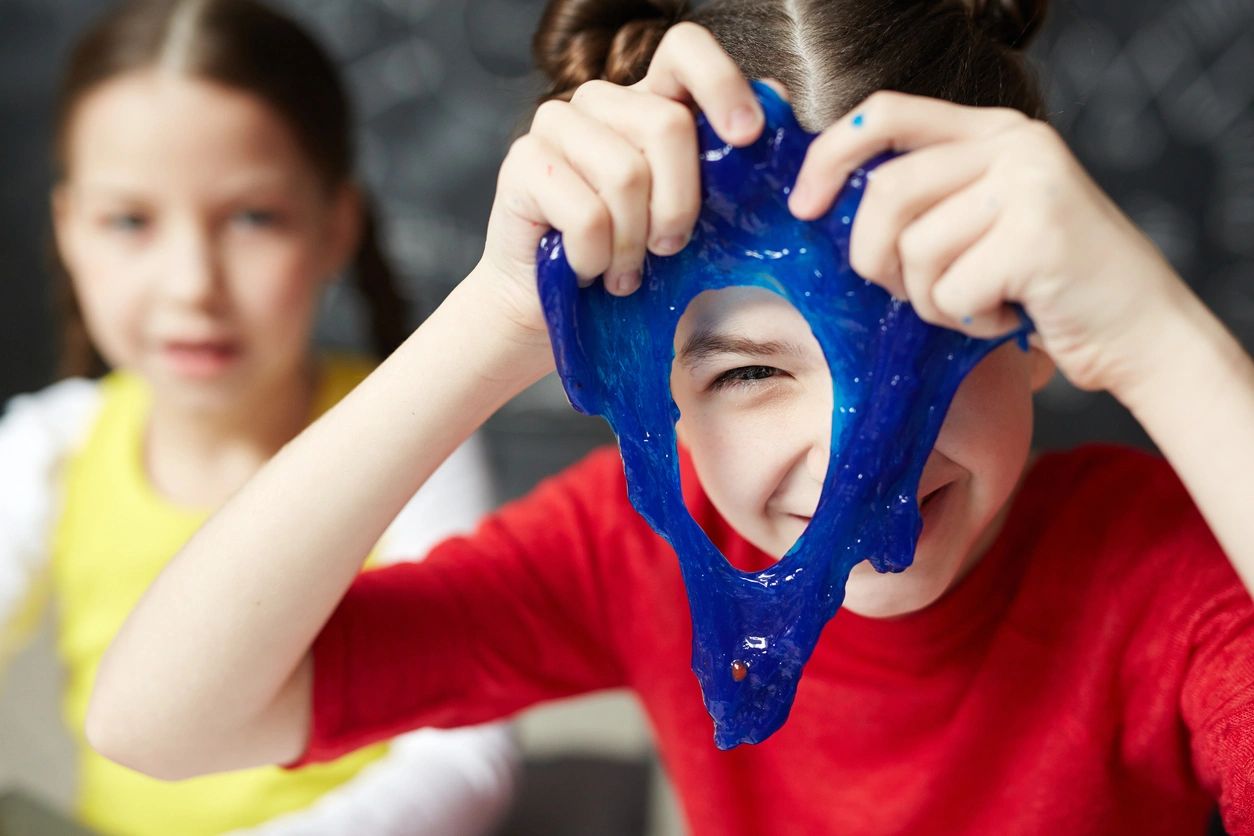 Slime Time
Make your own SLIME, choose your color and also choose from a variety of materials to put in the slime including: pom-poms, beads, glitter and foam balls!
Only $200 for 10 participants.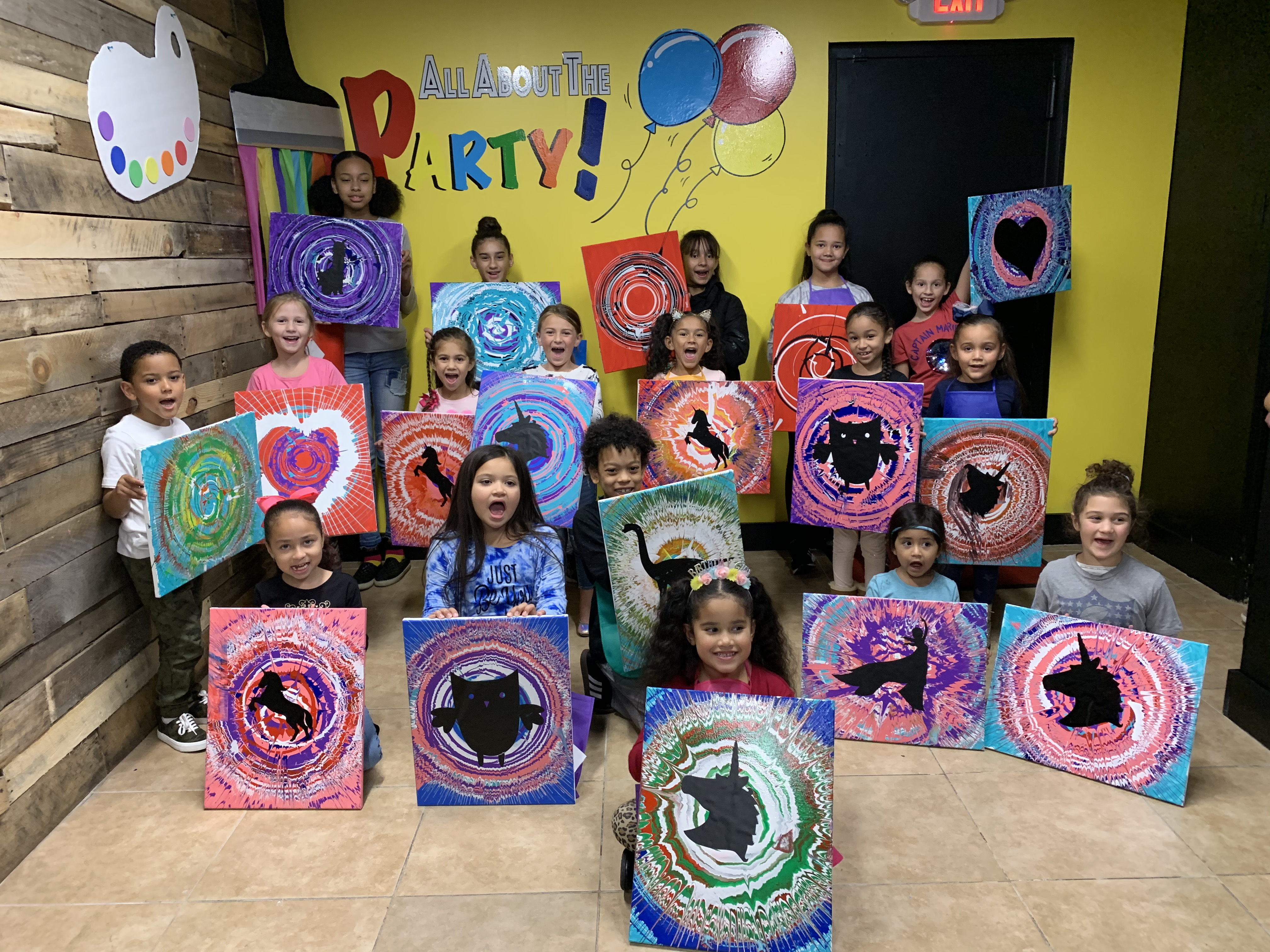 Spin Art
Spin Party using our spinning machine and beautiful colors you can create beautiful pieces of spiral art. With many colors to choose from and an 11x14 framed canvas you can create a piece of art to hang in your house. $250:for up to 10 participants.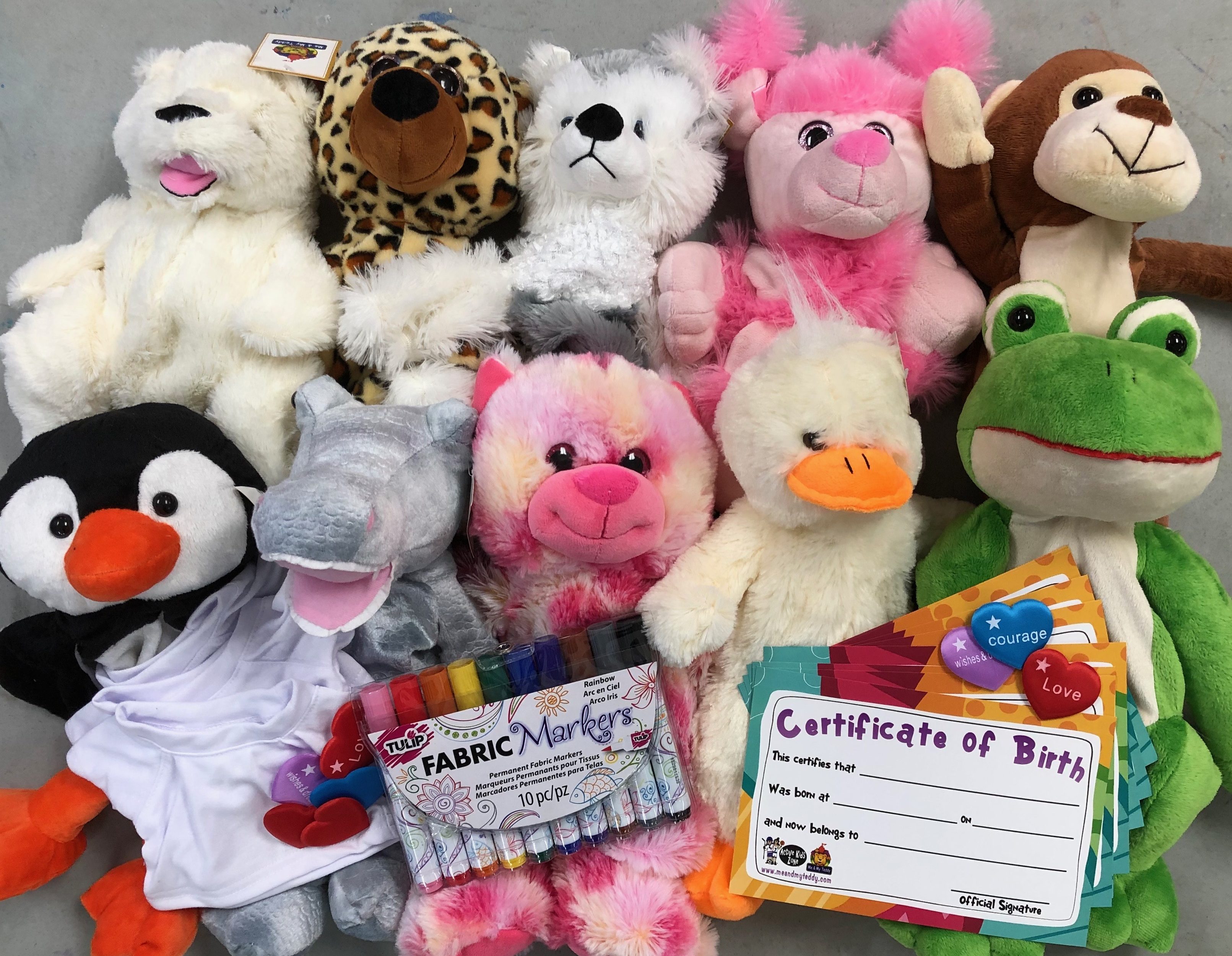 Stuff A Bear
You will have a BLAST creating your very own furry friend and making a memory that will last a life time. Everyone will stuff their new friend with love including a wishing star.  $250 for up to 10 participants. Ask about our clothing add-ons.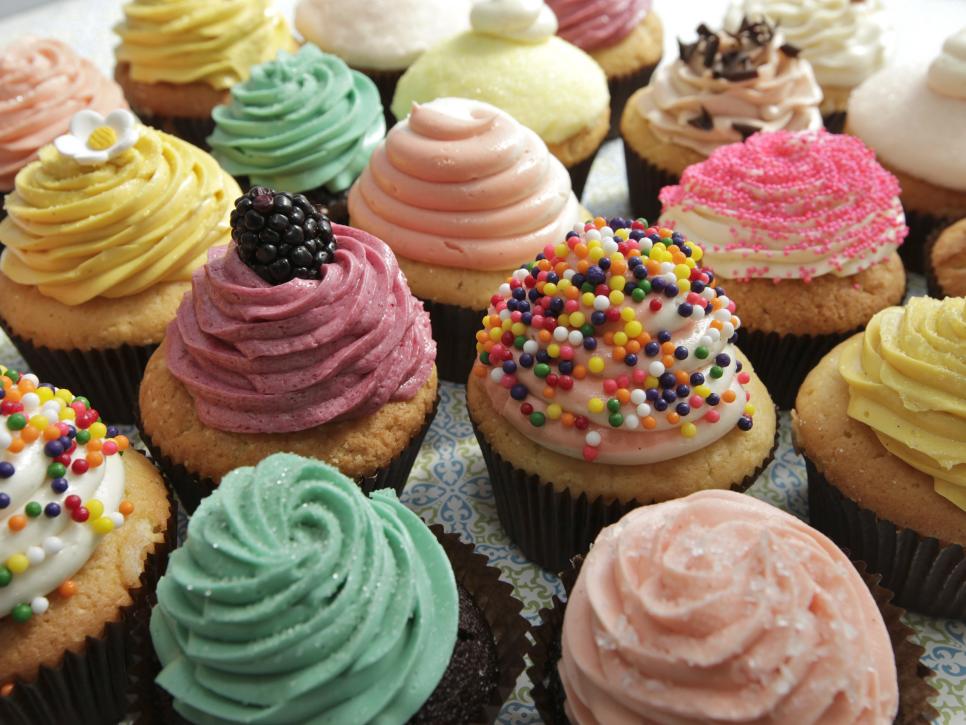 Cupcake Battle
Everyone goes head to head to create their own editable creation! We provide everything you need to create your design, and your take home cupcake box. Who will win bragging rights? $300 for up to 12 participants.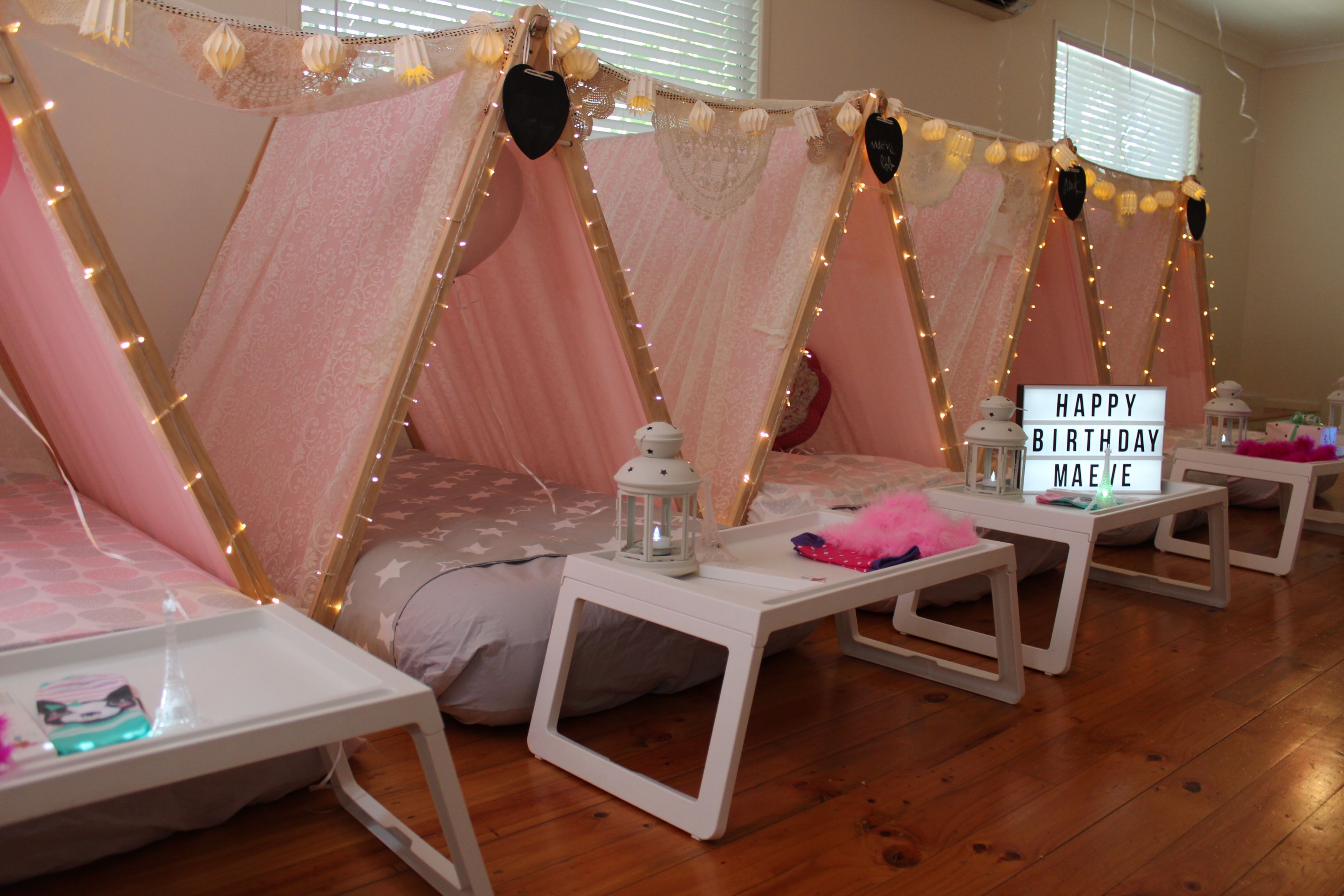 Sleepover Tent Rentals
Sweet Dreams Looking for a different kind of party?!? How about a sleepover? With our sleepover tent rentals, we bring our decorated tents and decorations to you, set up and style. In the morning we come back to pick it all up. Each experience includes everything you need for a truly memorable event. Great for girls and boys alike.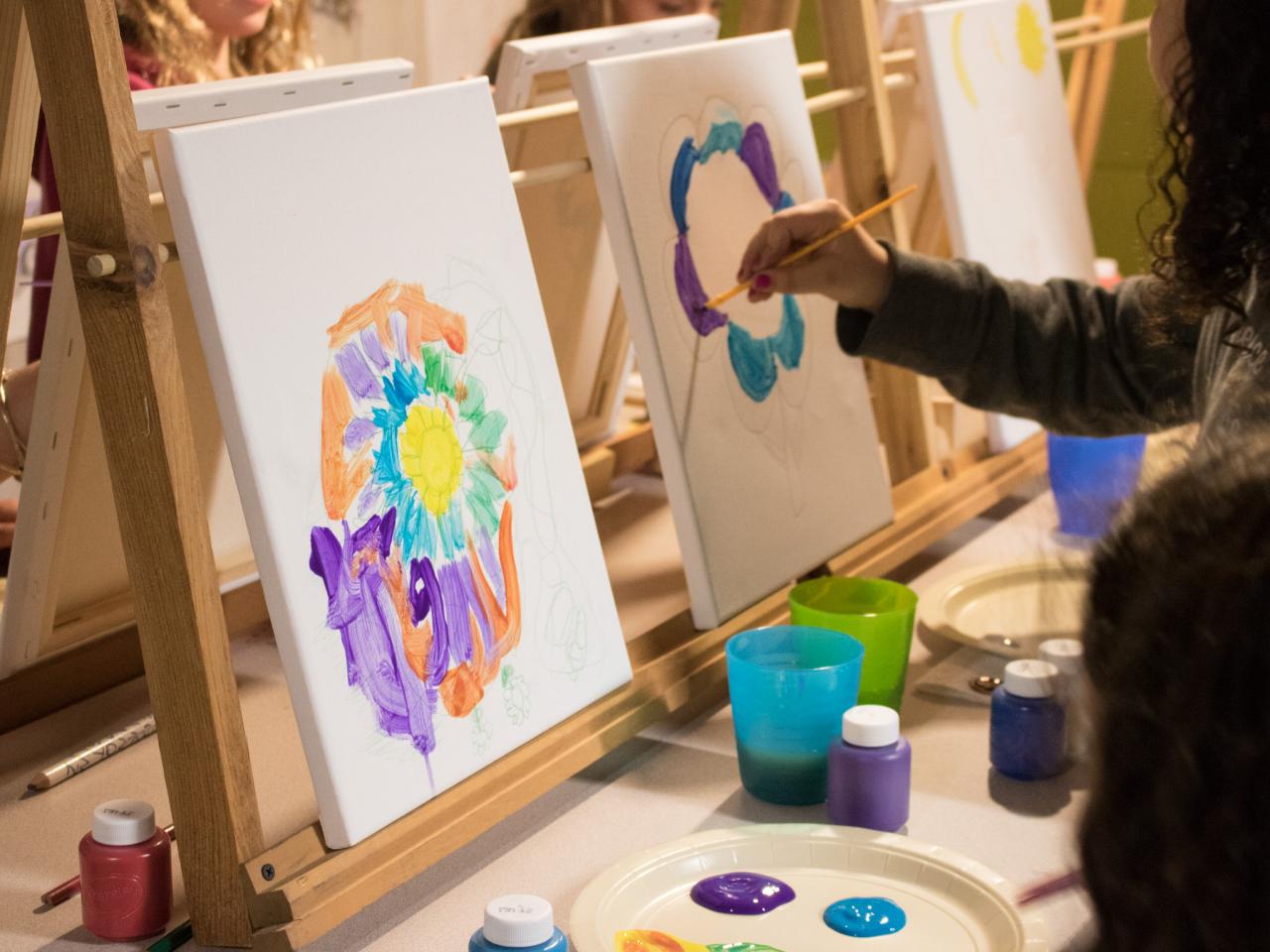 Painting Party
Channel your inner artist and create your own unique masterpiece with our Painting Party. Everything included to make your one of a kind masterpiece. Choose from a variety of different paintings. $250 for up to 10 participants.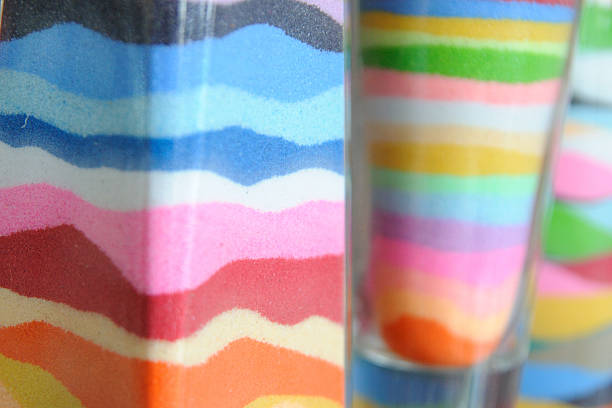 Sand Art
Create beautiful or wacky sand art designs. Choice of bottles to create your designs. Choose 1,2,3 or 10 colors for your work of art. $200 for up to 10 participants.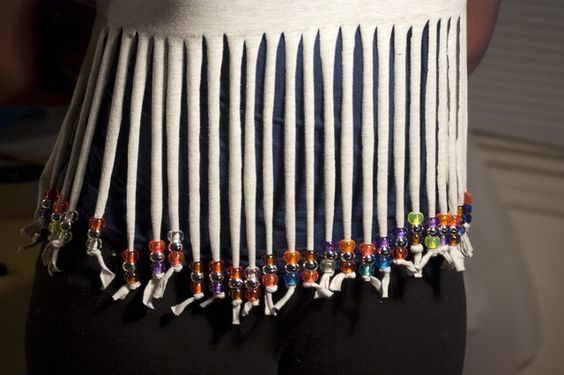 T-Shirt Design
Become a t-shirt designer as you cut, style and bead your t-shirt. Each child will get one t-shirt to decorate with stencils, paint, and beads. $350 for up to 10 participants.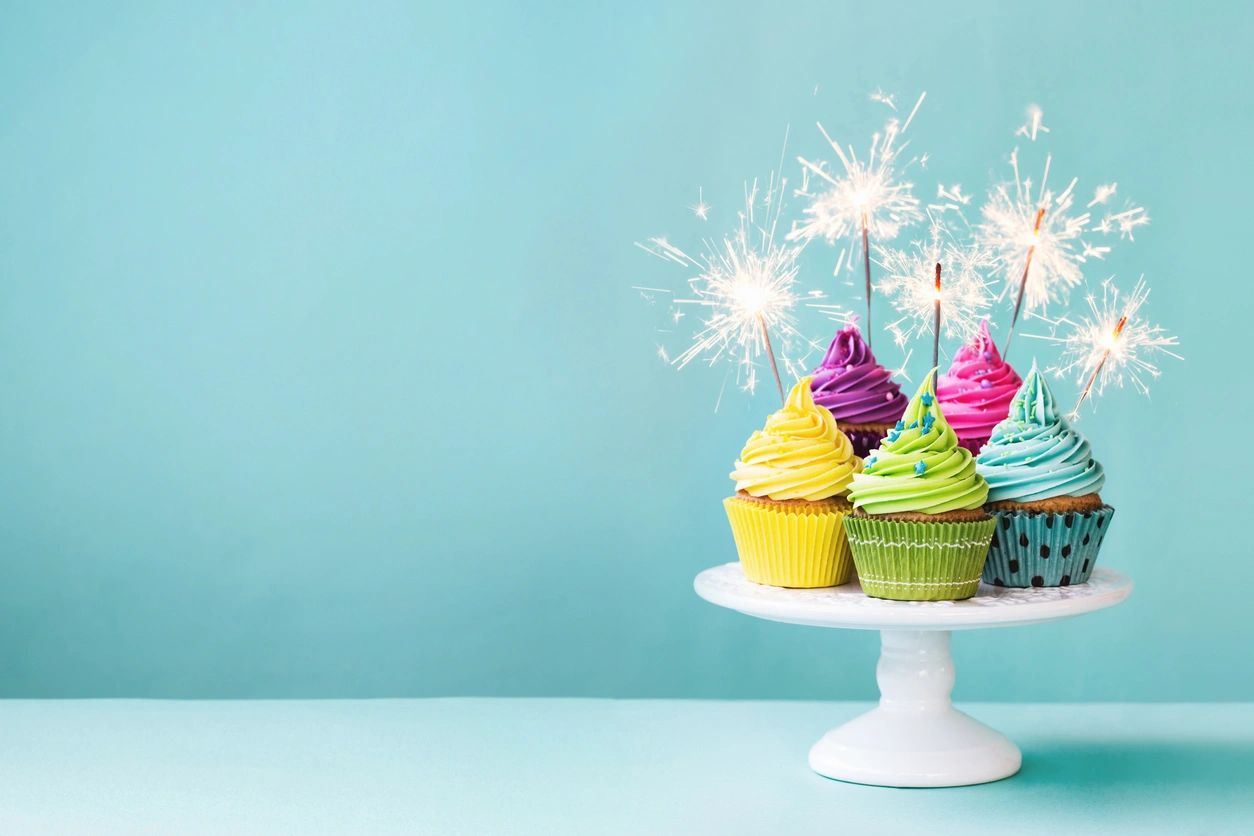 Have something else in mind? Give us a call 516-385-8411.
Next Steps...
Ready to party? Fill out our reservation page.